The free Ketchikan Classifieds has been provided as a community service for over 19 years. Thank you for your continued responsible use of this free service.
By using this service, you are accepting full responsibility for selecting your buyers, collecting your debt and managing your ad.
REMEMBER: Choose your CATEGORY & assign a PASSWORD to edit.
REPORT ABUSE: 617-9696
• Comments & opinions are NOT allowed & abuse of service
• NOT FREE for commercial advertising or website promotion.
• Abusers of "fair use" of this free service will be blocked.
Found set keys a while ago
Found set of keys on red keychain necklace. Found couple weeks ago by the salvation army. Sorry for delay but anyway I have them.


Posted: Fri, 14 Dec. 2018
Expires: Sun, 13 Jan. 2019

email
Lost a Chicken???
Chicken found in the Refuge Cove area, just past 8 mile of North Tongass. Call if you have a lost Chicken. (907) 612-0536


Posted: Mon, 10 Dec. 2018
Expires: Wed, 9 Jan. 2019

edit
Lost Duck?
If you have lost this male domestic duck , he is around the waterfront in the area of Alaska Outboard.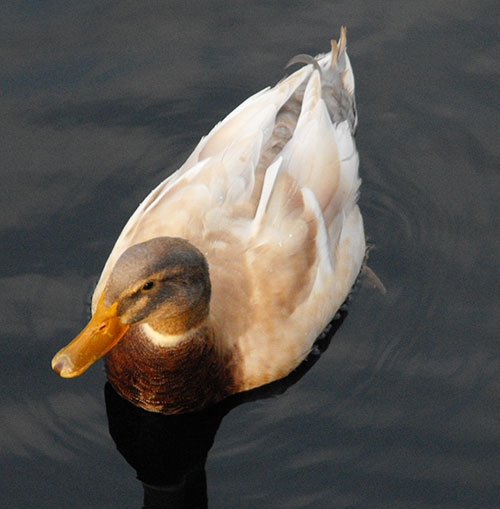 Posted: Mon, 3 Dec. 2018
Expires: Wed, 2 Jan. 2019